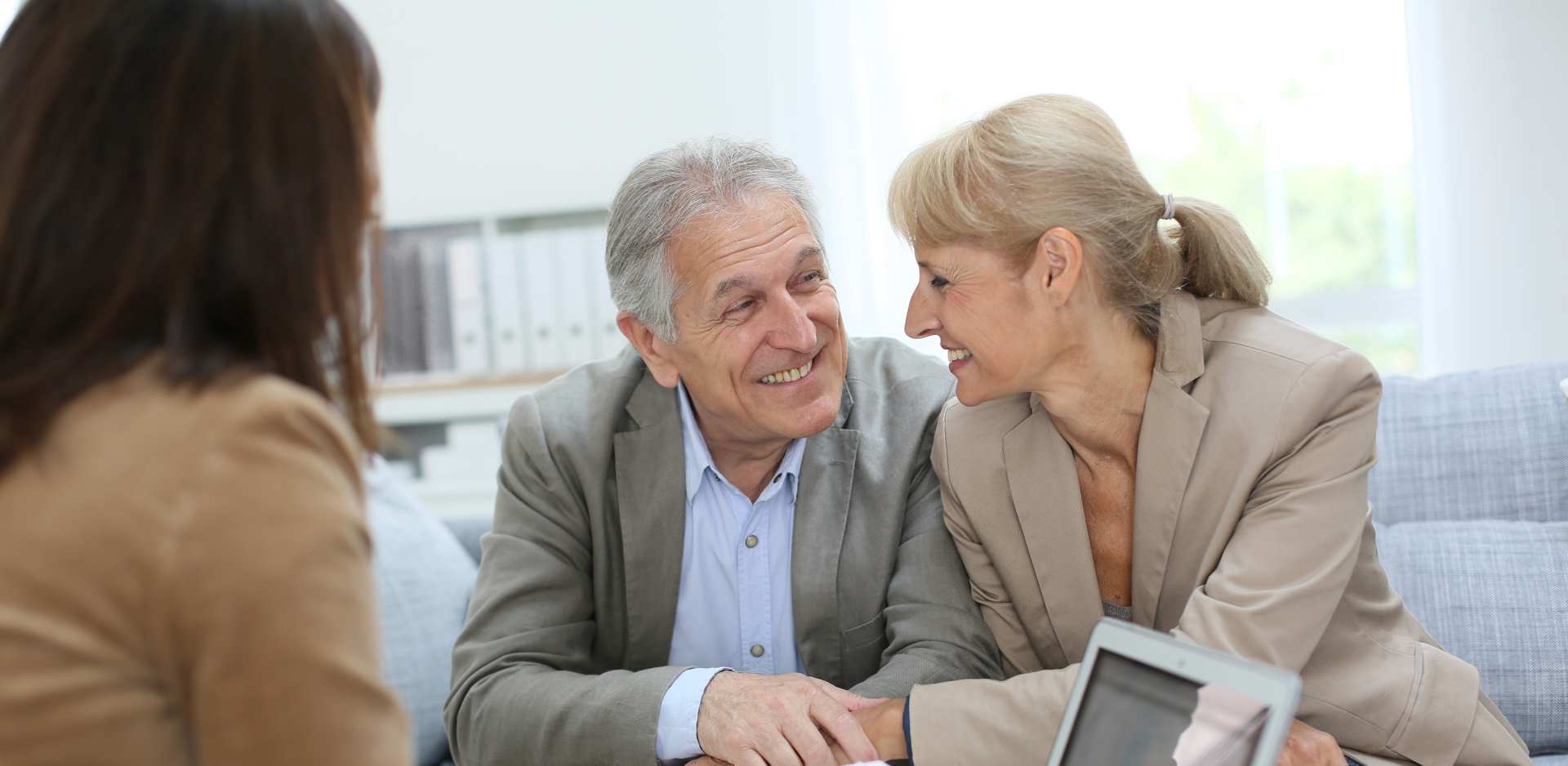 Residential Law Oakville
Residential Law Services For Oakville Residents
We pride ourselves as experts in residential law. Whether you are buying or selling a house, condo or cottage, our experienced residential lawyers strive to find practical and innovative solutions for your needs. Residential real estate needs of every client are unique; we tailor our services to meet the objectives of each of our clients. Having a trusted residential lawyer is invaluable to all aspects of your residential transaction. We guide you from the beginning of the process to completion.
• Reviewing of documents
We perform due diligence on all transactional documents. We carry out searches on the title. A title search ensures that the seller has the legal right to sell the property. It also confirms that there are no other encumbrances such as liens or mortgages. In cases of sales, purchase and tenancy contracts, we go through the fine print to ensure our client's rights are not undermined. The contract is examined to make sure that it is not prejudicial to our client.
• Document Preparations
Our Residential Law experts prepare all transaction documents to ensure that they are in good order. In cases where the bank is financing the purchase, we liaise with the bank or their lawyers to make sure all the necessary documentations that secure the financing are processed according to the applicable laws.
• Completion
Before completion, we make sure that the signing of the necessary documents is done by the seller and the buyer and the deposit is processed accordingly. The documents are reviewed once again for perfection and filed at the respective registry. We effect search once more before keys to the property are exchanged.
• Residential Tenancy Agreement
Both the Landlord and Tenant have specific rights and responsibilities in a tenancy. We familiarize our clients with the laws and rules that govern how residential properties are rented. Our lawyers offer tenancy drafting services. We give advice on how to end a tenancy and the best way to handle a dispute arising from tenancy agreements.
Issues of tax affect purchase and sale of property. We advise our clients on the tax consequences of the transaction so that they can make an informed decision. When a person acquires property, it is advisable to consider whether he intends to change his will so as to reflect the new asset. Having handled many residential transactions for clients around Oakville, we have acquired the necessary experience which has propelled us to become the most preferred residential lawyers in the area.